I was inspired by my good friend Christine to FINALLY create a family blog.
My name is Anne and I've been married to Sean - the absolute LOVE of my life - for a little over 5 years now. On May 21st of this year we had our first baby Taylor. He is so amazing and I never knew I could love someone so much! I'm a stay-at-home mommy and love to be able to spend so much time with my little one. Life is crazy and messy and chaotic, but it's the best it's ever been.
Here's my pride and joy: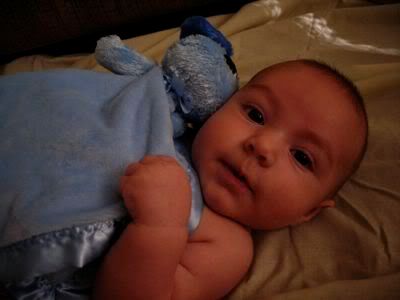 Sean and I are currently living in a little rental house in Provo, Utah, and although we miss our friends and family in Salt Lake, we really love it out here. The mountains are absolutely beautiful (especially at this time of year) and we live in a great neighborhood.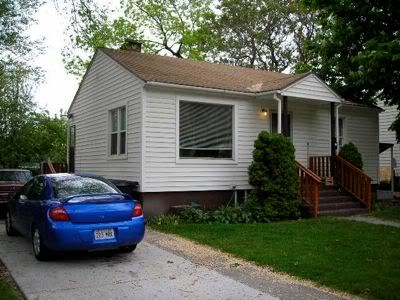 I hope to be able to write in this blog every day and share a little piece of my life with all of you. Being a mother is sometimes INCREDIBLY exhausting and it'll be nice to have a bit of an outlet here.
So welcome to our world!