Okay, so I saw this done on another blog and thought I'd try it out. Every Friday I'm going to post older pics of us and talk about what we were doing at the time, just to shake things up a bit and give me more to blog about.
This week - our engagement pictures. My grandpa took these pictures for us and we were goofing off WAY too much during the shoot. In fact I think only 2 pictures were actually good enough to be used in our announcements. It's so crazy to think that these pictures were taken over 5 years ago...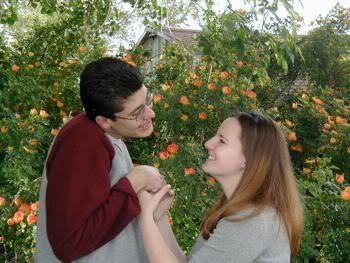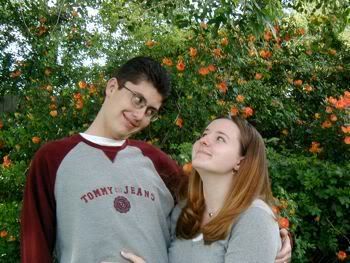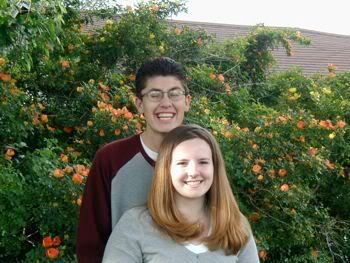 Here's my very favorite one - pretty much describes us perfectly: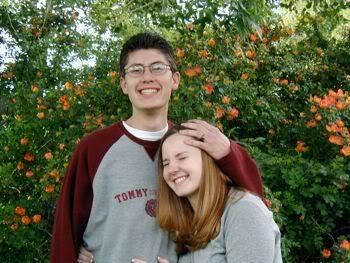 And the one we ended up using in our announcements: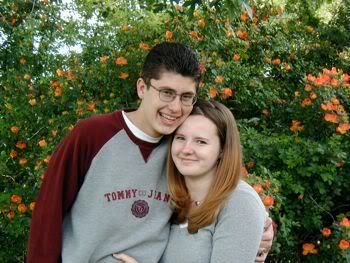 We are so crazy sometimes...
Okay, all the time...