Yesterday Sean and I took Taylor to Hee Haw Farms in Pleasant Grove to pick out some pumpkins. I was under the impression that they only had a pumpkin patch and corn maze, but there was actually a lot more. It's a really family-friendly place and there are a lot of activities for kids. There were lots of animals - including goats, pigs, turkeys, chickens, cows, horses, and bunnies - all of which Taylor was absolutely mesmerized by. They also have mini corn and hay mazes for smaller kids, a "spook alley" that Taylor thought was hilarious, games to play, a huge tube slide, and pedal carts. I can't wait to take Taylor there again when he's a little older and can enjoy it more, but we still had lots of fun there.
Here's the entrance - it just screams autumn, doesn't it?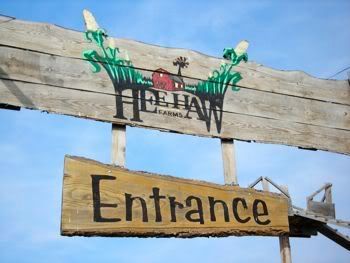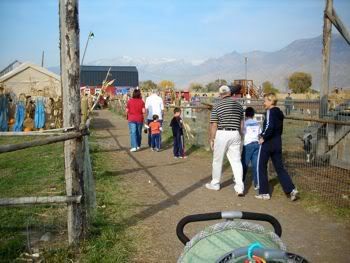 Here are some of the animals we saw. I loved the baby pigs - they were so cute and SO noisy. One of them was digging a hole under the fence and almost got out!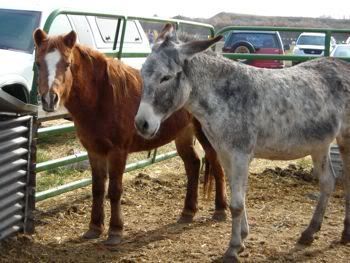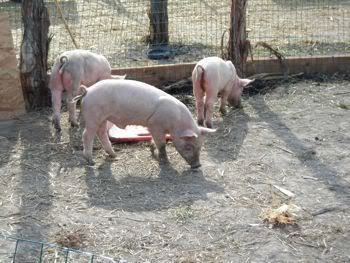 Our little piggy (he refused to look up at me):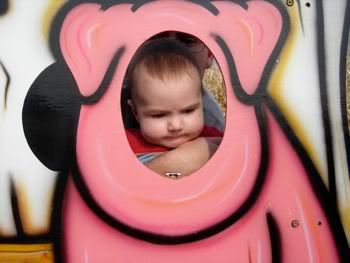 So big!
Tay and Daddy picking out a pumpkin: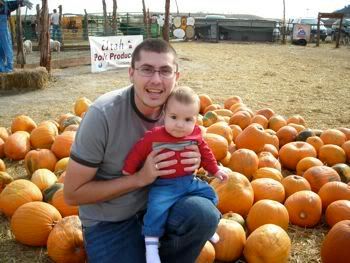 Our little happy family: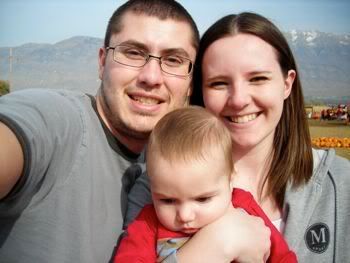 I hope everyone is enjoying this fall season as much as we are!